Darin Chaplain, Owner
Darin Chaplain opened The Diamond Mine along with Ken McCain in 2004. Chaplain had an outstanding career as a college and high school coach. In high school, Chaplain turned around a struggling program and turned them into a consistent winner. For his efforts, he was named Upper East Tennessee Coach of the Year. After six years at Johnson County High School, Chaplain took over a college program at Montreat College that was making the transition from a junior college to a four year school. Chaplain again built the program into a winner. Montreat won Championships in 1996, 1998, tied in 1999, 2000 and also added a conference tournament championship in 2000. Chaplain coached numerous all conference, all region and a couple of All Americans while at Montreat. His 1999 team, reached the top 10 in the country at one point and set a school record with a 48-11 record. Chaplain was named Coach of the Year in 1996 for the TVAC Conference, the Region and Rawlings Coach of the Year.

As a college player, Chaplain maintained a level of excellence throughout his career. His freshman year he was 2-3 with a 4.06 ERA but then the following three years were remarkable. Chaplain went 31-7 over the next 3 years which included a 10-3 1.99 ERA and 11 complete games in 1983 and All District selection, 10-2 in 1984 and 11-2 in 1985 with 119 2/3 innings which included a complete game victory in the NAIA College World Series. Chaplain was also Co-Captain of the Georgia College teams that played in back to back World Series in 1984 and 1985.
Chaplain has established "The Pitching University" which is a highly successful pitching program here at The Diamond Mine. Many of his students have signed to play at all levels of college baseball and many have played professionally. Chaplain also has developed our catching program which has been highly successful.
Contact information:
Email: dchaplain.thediamondmine@gmail.com
Cell: 828 606-8528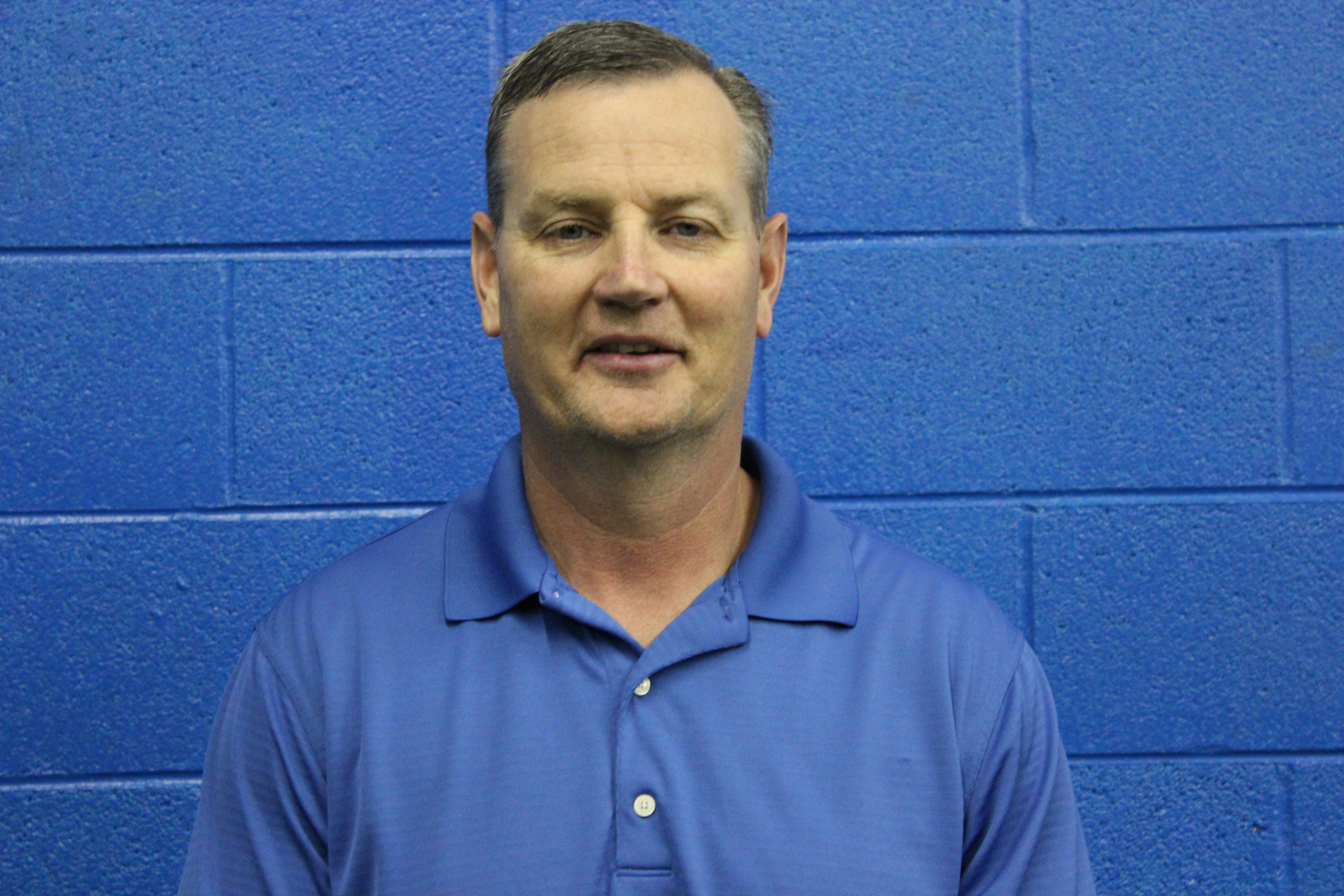 Ken McCain
Ken McCain
Co-Founder
Ken is employed by Divaris Property Management Corporation as Operation Director at the Biltmore Square Mall. Ken has been involved in youth leagues and has coached many teams. In 2004, Ken founded the Carolina Blue jay's organization and watched the team progress from there into what has become The Diamond Mine organization. Ken was instrumental in the start up of The Diamond Mine which is an indoor baseball and softball training center designed to help train future baseball and softball players in the area. Ken is working hard to build a whole organization of traveling baseball and softball teams that play out of The Diamond Mine. Ken is also one of our instructors specializing in hitting, catching, and fielding. Ken is married to Gwen McCain and the couple resides in Asheville with their son Kyle.

Contact Ken: 828 301-2527
Email: kmccain@thediamondmine.com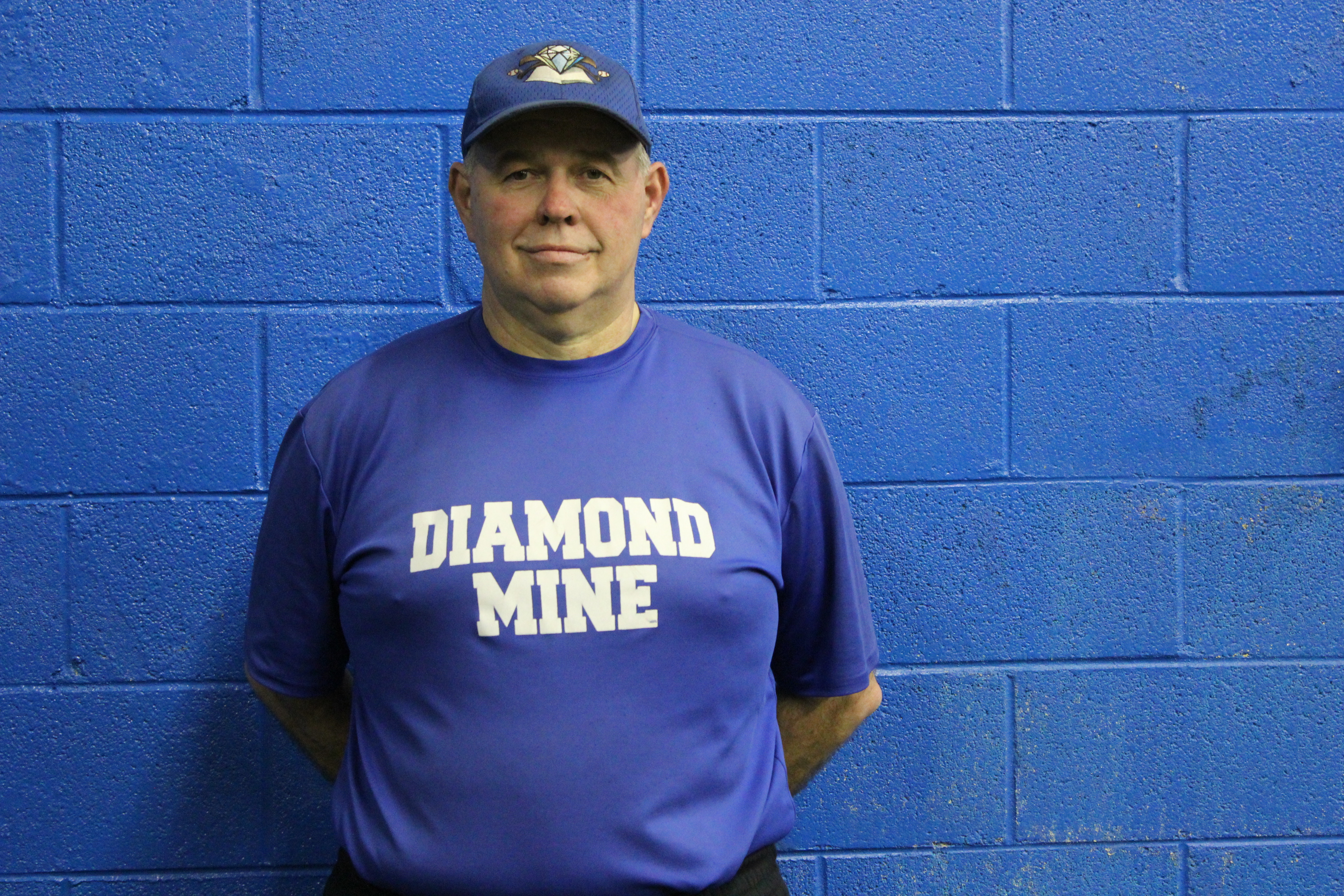 BJ Richmond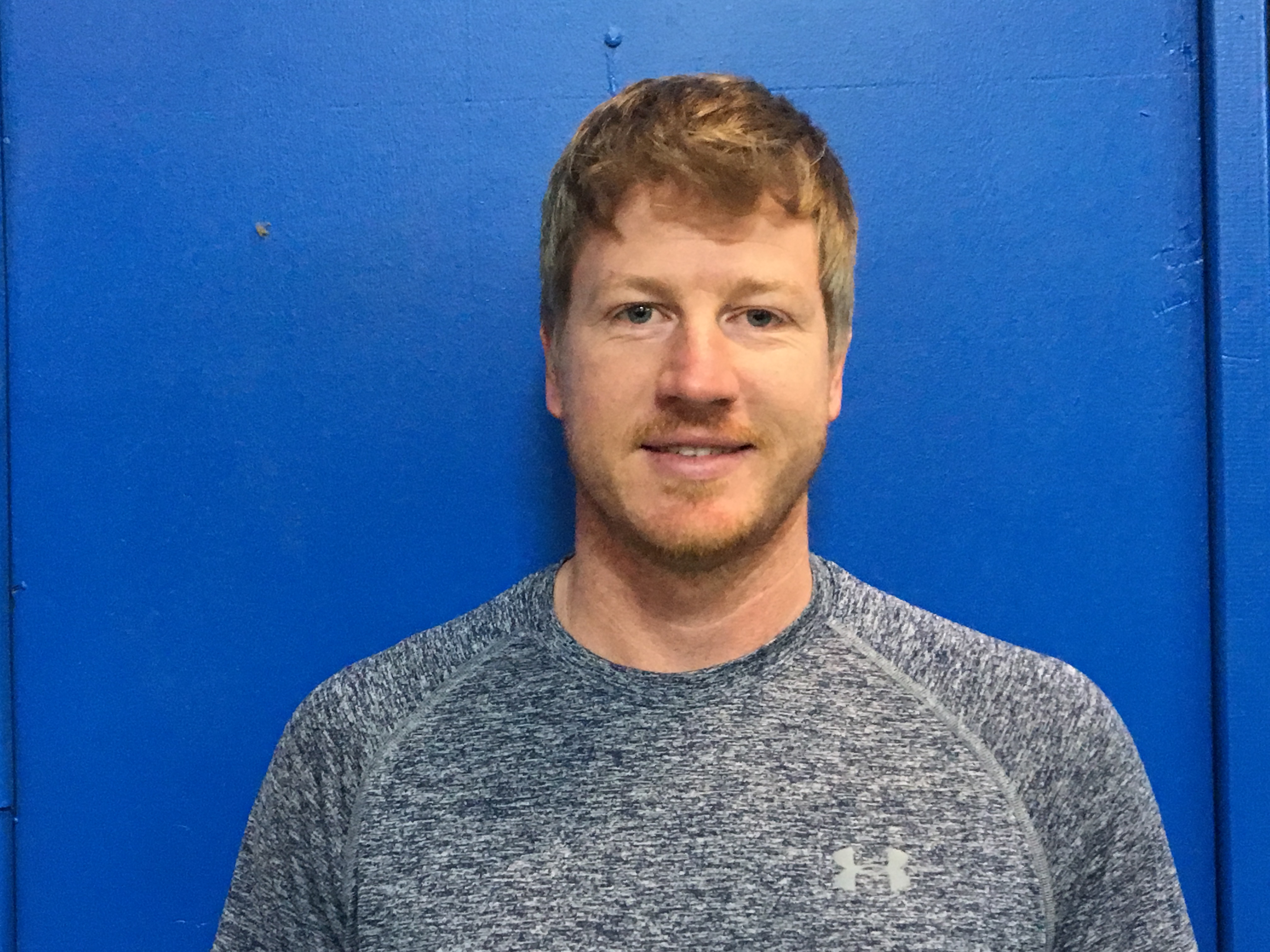 BJ Richmond
Pitching/Hitting Instructor
Richmond comes to the Diamond Mine after a 5 year professional career of playing baseball. Richmond during his tenure at the diamond mine has helped coach our showcase team, and has helped successfully teach many kids proper pitching mechanics. Richmond was an accomplished player and has many awards, and honors listed below.
High school
3 time All-conference
All-State
Made State games
East/west game
North/South game
East coast showcase
College
University of South Carolina under coach Ray Tanner
Spartanburg Methodist
All Region X
All Decade team
2004 7th round draft pick by Los Angeles Dodgers
Coaching/Instruction
8 Years hitting instruction
Two Years Diamond Mine Showcase team head coach
Clay Thomas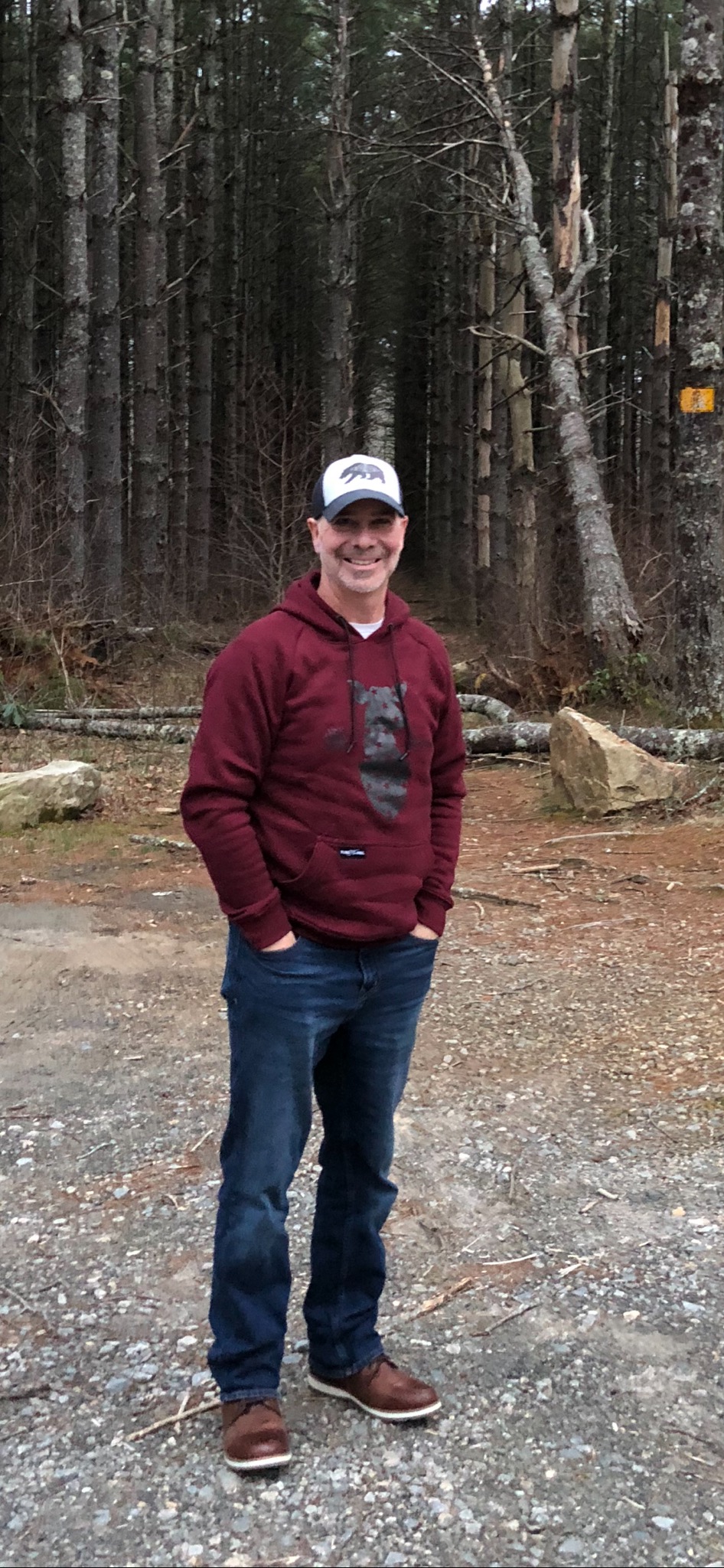 Clay Thomas - Softball Pitching Coach
Contact: Call or Text 828-216-3341
Email: claythomas.ncsu@icloud.com
Clay is a native of Asheville, NC, a graduate of A.C. Reynolds High and possesses an Engineering degree from North Carolina State University.
He has been coaching Fastpitch Softball since 2002, a time when local recreation leagues were every bit as strong as travel softball. While winning four consecutive league and post-season championships, he noticed a glaring shortage of quality pitching. With players quickly beginning to migrate to travel Fastpitch at that time, it created a great opportunity to study the game at a higher level and to specifically focus on the pitching aspect even more.
In the 15 plus years he has been honing his teaching skills, Clay has worked with numerous young pitchers to help them reach high levels of achievement. He built the pitching foundation for a dozen successful high school pitchers, including two NC State champions.
Included in achievements by his students are: three college pitchers with two more high schoolers holding scholarship offers; six all-conference performers, all in multiple years; a seventh grader receiving a high school letter for pitching every game for her varsity team; five perfect games in high level travel ball play and the only perfect game in Enka Middle School history; a 19-strikeout performance in a conference championship game against a previously-unbeaten team; a freshman leading the state of North Carolina in strikeouts while finishing 20th in the entire country in strikeouts per inning; a Mission Hospital Athlete of the Week; a Citizen-Times Athlete of the Week; multiple All-state, All-region, and All-WNC recipients; and two pitchers who won more games in a season than their school had won in the three prior years combined.
In addition to his duties as pitching instructor, Clay has also worked on an individual basis with a number of the areas leading hitters. He has been associated in an assistant coaching role with two of Western North Carolina most successful travel organizations and has seen what it takes to get noticed by coaches at the next level. Clay is proud to be associated with the Diamond Mine as Fastpitch Pitching Instructor and works hard with each student to not only teach them the art and science of pitching but to make sure that they learn exactly why they are learning each step of the process and how it all works together to make them a better pitcher and athlete. He encourages each student to dream big and to reach deep to get the most out of her God-given talents.
Mickey Brantley
Brantley grew up in Catskill, New York, the sixth of eleven childrenâ??seven boys, four girls. His father was a foundry worker and his mother was a homemaker.[1] He attended Catskill High School. Brantley went on to attend Columbia-Greene Community College, starred in soccer, basketball, and baseball, and still holds several school records. After one year at CGCC, he starred at Coastal Carolina University, and after his senior season, in 1983, was drafted by the Seattle Mariners in the second round (#30 overall). After 3+ successful years in the minors, he made his big league debut with the Seattle Mariners in 1986.

Brantley played outfield and designated hitter during parts of four seasons, 1986â??1989, all for the Seattle Mariners. As a rookie in 1987, he led the Mariner regulars in hitting with a .302 average, and also had 14 home runs and 54 RBI in 106 games. His only full season as a regular came in 1988 when he hit .263 with 15 HR and 56 RBI in 149 games. He spent the 1990-1993 seasons with several teams in the minor leagues, finally finishing his playing career with the Yomiuri Giants in Japan.

Between 1994 and 2004, Brantley was a coach and manager in the minor leagues for the San Francisco Giants and New York Mets organizations. Prior to the 2005 season Brantley was named as the first base coach for the Toronto Blue Jays. After Mike Barnett was dismissed three weeks into the season, Brantley replaced him as the hitting coach. Brantley was released near the end of the 2007 season, as the Jays' offense that year was less productive than expected.

Brantley's son, Michael Brantley, plays for the Houston Astros as an outfielder, and participated in the 2019 World Series. [2] His nephew, Justin Brantley, was a pitcher in the Indians organization from 2014 to 2017.[3] Justin signed a minor league contract with the New York Mets and released in 2017.[4] In the early 1980s, teenage boxer Mike Tyson lived with Brantley and his family.