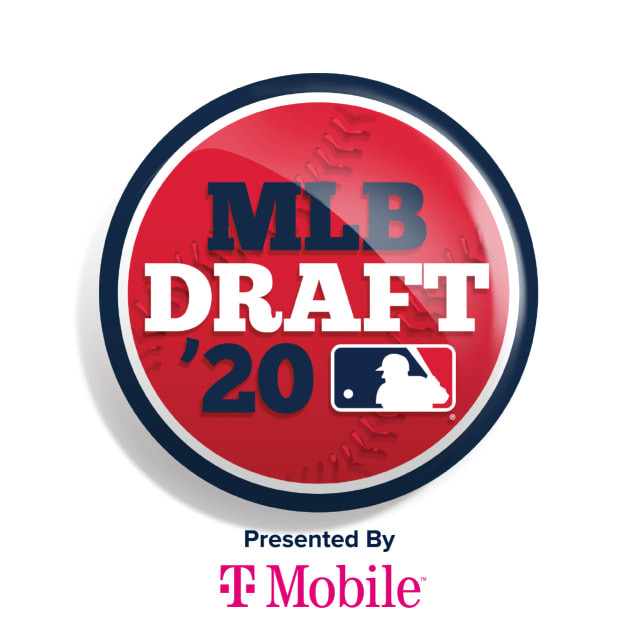 The Dodgers used their first three picks of the  2020 MLB draft to bolster their farm system with right-handed pitchers from southern colleges before snapping the pattern to shop local.
After taking  Bobby Miller of Louisville in the first round Wednesday, the Dodgers on Thursday chose East Tennessee University. Landon Knack with the 60th pick and Texas Tech University's Clayton Beeter with the 66th selection in the second round.
They branched out in the third round by  drafting Jake Vogel, a center fielder out of Huntington Beach High with the 100th pick. A  UCLA commit, Vogel is one of the fastest players in this draft class with the ability to stay in center field as a professional.
The Dodgers completed their six-pick haul with Virginia Tech switch-hitting catcher Carson Taylor in the fourth round, 130th overall, and Gavin Stone, another college right-hander, from Central Arkansas in the fifth round, with the 159th overall selection.
Billy Gasparino, the Dodgers director of amateur scouting. We just got a lot of velocity, a lot of pure stuff. It was the strength of the draft and we just took advantage of it.
Knack is a fifth-year senior, a rarity to be selected so early in the draft, and regarded as the best college senior pitcher in the draft. His status means he will likely sign for less than his pick's slot value of $1,157,400 because he can use returning to college as negotiation leverage. That would give the Dodgers more money to spend from their bonus pool later to sign players picked later the draft.
Formerly a two-way player for two seasons in junior college, the 22-year-old Knack focused on pitching at East Tennessee State and displayed a jump in velocity. His fastball climbed from the low 90s to touching 98 mph. In four starts before his 2020 season was shut down, he went 4-0 with a 1.08 ERA, 51 strikeouts and one walk across 25 innings.
Knack comes from Dodgers area scout Marty Lamb's territory, joining Miller,  Walker Buehler, Will Smith, and Matt Beaty as recent notable draft picks Lamb scouted.